Words by Laura Carter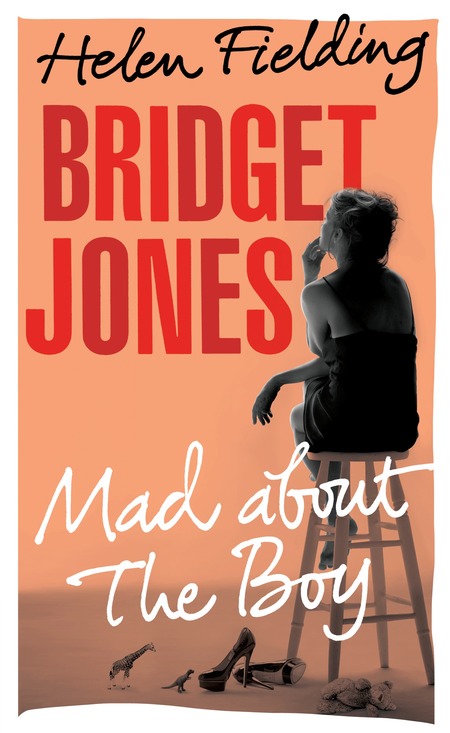 I'm sure I wasn't the only one to be absolutely horrified at the news that Helen Fielding had killed off Mark Darcy in her new book Mad About The Boy. The last time we read about dear Bridget, she was about to embark on married life with Mr Darcy himself. I know what you're going to say: "It's only a book… It's only a character… Why are you getting so worked up about it?" But rightly or wrongly, the reason why I feel so passionate about Fielding's decision to kill off Darcy is because I believe that Fielding should have left the Bridget Jones franchise alone as it was. That isn't to say that I indulge the fantasy of every plotline having to finish with a fluffy "happily ever after" – some of the best novels ever written are teaming with tragedy and despair right up until the last page – but I think Bridget Jones is different.
Bridget Jones epitomized a whole generation of women (and men) and many fans took comfort in the fact she had the promise of a happy marriage. The success of the franchise means that the character of Bridget Jones belongs as much to her adoring fans as she does to Helen Fielding. It was unfair of Fielding to steal away our own different perceptions of what married life with Mark Darcy would have been like. I'm not suggesting Fielding should have written another novel depicting how blissful married life is for Mrs Darcy, far from it! I just think that the proverb "ignorance is bliss" is very applicable. Fans should have been able to apply their own perceptions on what they thought married life would have been like for the couple, whether that be successful, strained, riddled with adultery or ending in divorce. I may sound bitter because Fielding ruined my own idealism of how the marriage would have turned out but she also ruined the fancies and ideas of her other readers too.
What do you think about killing off one of the main characters in a series?
Share your thoughts in a comment or tweet us @QuenchCulture