By Sophie King
---
What did the cheese say when it looked in the mirror?
Halloumi.
It's a sensitive topic, one that people can become very defensive over, I mean cheese is an extremely important factor to our everyday diet right? It separates the basics from the well-educated and the introverts from the extroverts. Cheese is… well Brie-lliant.
Cheddar:
Let's start with the basic. You've gone with the easiest option. The classic cheddar… A standard cheese that goes well on everything; whether it's with beans on toast or a jacket potato, Cheddar cheese will fix anyone's cheese needs. . You're a simple soul, one that does not require much to please you however you know that your favourite cheese works on just about any meal. A down to earth cheese.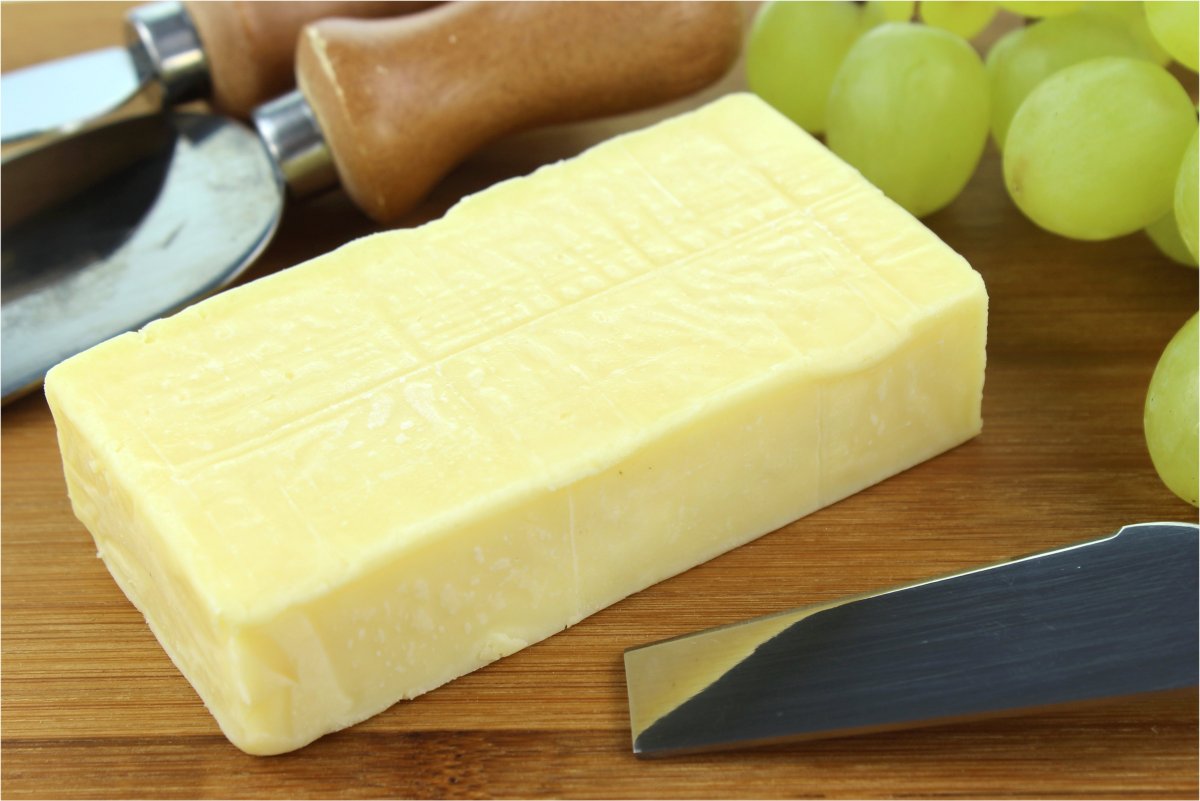 Camembert:
If you aren't on the camembert hype then who even are you? An absolute must at a Cheese and Wine night (if you are sophisticated enough to attend one of these), it is an extremely popular cheese currently. One that is always devoured at the first moment. Many camembert fans have claimed that the best part about it is the gooey inside once you have melted the cheese; it just oozes out and is simply delightful. Maybe you haven't really heard of it, but you buy it to make yourself look like you know your cheese. An arguably posh cheese. A snobby cheese, but a cheese that welcomes all folk. Don't be afraid of camembert; have it with bread, have it with friends or even have it on your own.
Halloumi:
A potential competitor with Camembert, there is certainly a Halloumi Hype at the moment as well. A cheese option for those trying to be healthier. You can grill it. You can fry it. You can have it with salad or as a vegetarian option on a burger. The list is endless. It may even be regarded as an 'edgy' cheese. Wow cheese is so cool. You, Halloumi lover, are so cool.
Blue Cheese:
A different choice maybe. A smelly cheese. You like to stand outside of the box. You like your strong tasting cheeses, with smells that almost knock you out when you open the fridge door. But hey, it's a fun cheese; one not to be forgotten at parties. Perhaps not the most popular contender, one not to be consumed on a date night, but certainly a fun cheese. You know what they say; the smellier the better right?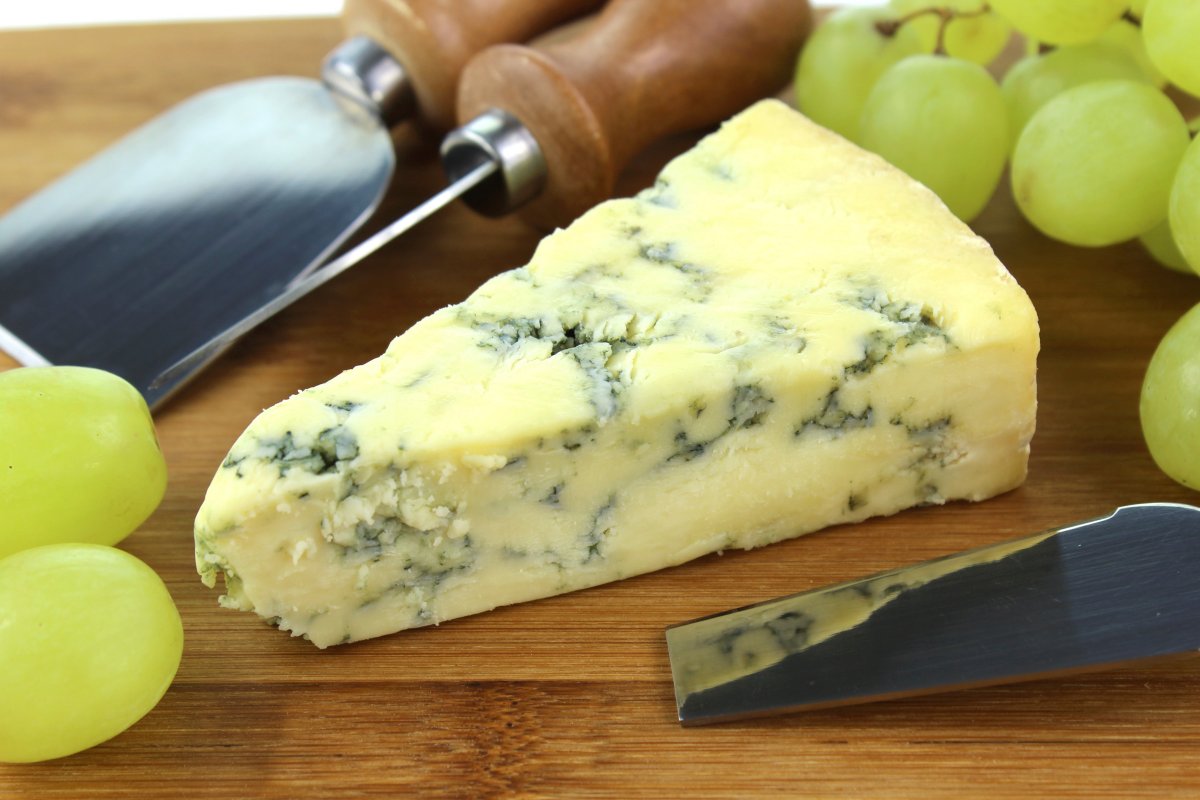 Feta:
A Greek Cheese, you are a cheese that can be thrown into a plain salad to make it pop with personality and colour. A cheese that can be used to save many meals. If you like this cheese then you are easy to rely on. You save the day. You are a Greek God.
Cheese Strings / Baby Bells:
A lunchbox necessity. These cheeses fall into the same category as they bring back memories of our childhood past. Standing in the playground ripping of the packaging and tearing the cheese string to as many mini strings as you could, or trying to perfectly undo the Baby Bell packaging without having to rip it. You are a simple one, but oh what a fun one. The excitement, the thrill that you bring cannot be described. You were our first experience, our first love of cheese. One that will never be forgotten.
No Cheese
… I have nothing to say to you.
We may have started with a cheese string but now we are at the top with Camembert. Our cheese journey defines us as people. Only touching on a few cheeses, we may be separated by our favourite but we are all one. Cheese lovers unite. How cheesy of me.
I don't think cheese is good, I think it's Gouda (Ciara Gillespie, current cheese lover, 2017).